Hit "LIKE" above the video to share this touching story
Don't miss out on more great videos add http://blog.beliefnet.com/inreeltime to your favorites!
Little Shiloh Pepin defied all odds and spent more time on earth than doctors ever gave her a chance to and she did it with joy.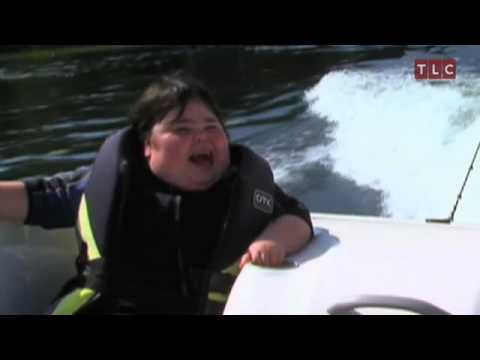 WATCH MORE GREAT VIDEOS BELOW!
From double amputee to mermaid? Famed movie director gives woman new life

Cute toddler tells the story of Noah
Adorable 2 year old passionately tells a story
Unlikely friends. This cat and farm owl love to play together!
The tearjerking story of a domesticated lion being release into the wild
Truly inspiring! This dog turns disappointment into JOY!
The incredible story of a man with a learning disability who turn a talent into MILLIONS!