Hit "LIKE" above the video to share this cute video!
Don't miss out on more great videos add http://blog.beliefnet.com/inreeltime to your favorites!
Check out one man that dances with people in 42 countries! This will bring a smile to your face!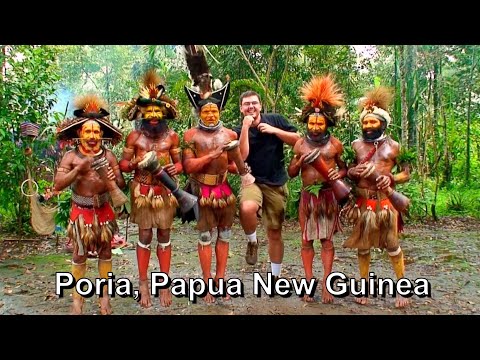 WATCH MORE GREAT VIDEOS BELOW
A Little Baby Says "I Love You"!
Unlikely friends. This cat and farm owl love to play together!