Hit "LIKE" above the video to share the hysterical video with others!
Don't miss out on more great videos add http://blog.beliefnet.com/inreeltime to your favorites!
Church On the Move in Tulsa, OK put together this hysterical music video for their Fathers Day service. WE LOVE IT!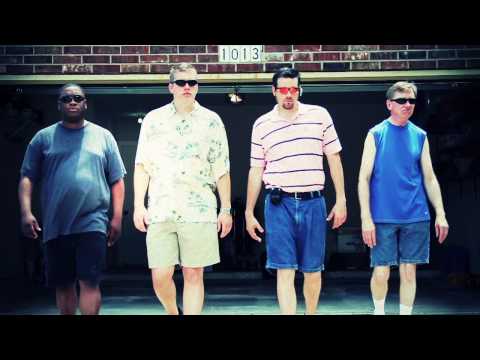 WATCH MORE FUNNY VIDEOS BELOW!
Christians don't have curse words!
Funny! Men Should Get Pregnant
Parody: Joel Osteen's Teeth Whitening System
Humor: Going to a Black Church