Hit "LIKE" above the video to inspire your friends!
Don't miss out on more great videos add http://blog.beliefnet.com/inreeltime to your favorites!
The inspirational speech is a staple of great Hollywood films. A clever editor has taken 40 of them and mashed them into one long inspirational monologue. Never stop! Never back down! Never give up on your dreams!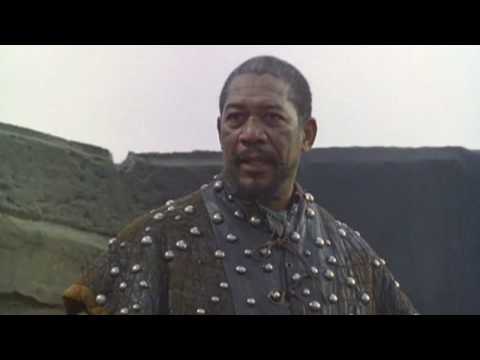 WATCH MORE GREAT VIDEOS BELOW!
Inspirational speech from a kid who just learned to ride his bike!
The tearjerking story of a domesticated lion being release into the wild
Glee's mini-warbler is all kinds of awwwwwww!
The incredible story of a man with a learning disability who turn a talent into MILLIONS!