Hit "LIKE" above the video to share the inspiration!
Don't miss out on more great videos add http://blog.beliefnet.com/inreeltime to your favorites!
This is an amazing story! What if you have a dream but in pursuit of that dream, you fall hard? What then? GET UP AND RUN FOR THE PRIZE!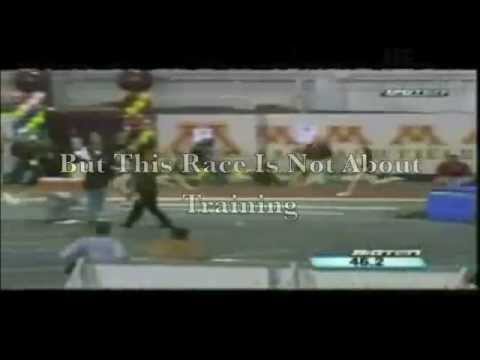 WATCH MORE GREAT VIDEOS BELOW!
An INCREDIBLE and inspiring story of sportsmanship!
WOW! Carrie Underwood and Vince Gill Sing "How Great Thou Art"