Hit "LIKE" above the video to share this amazing story!
Don't miss out on more great videos add http://blog.beliefnet.com/inreeltime to your favorites!
This is an incredible story, a cute puppy, trained to help others loses her way, only to find redemption and spread joy. A lesson for us all!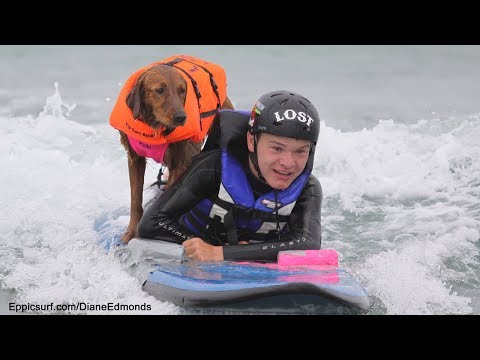 WATCH MORE GREAT VIDEOS BELOW!
An INCREDIBLE and inspiring story of sportsmanship!
WOW! Carrie Underwood and Vince Gill Sing "How Great Thou Art"