Hit "LIKE" above the video to share this INCREDIBLE story!
Don't miss out on more great videos add http://blog.beliefnet.com/inreeltime to your favorites!
Absolutely amazing! This man with learning disabilities turns his talent into millions!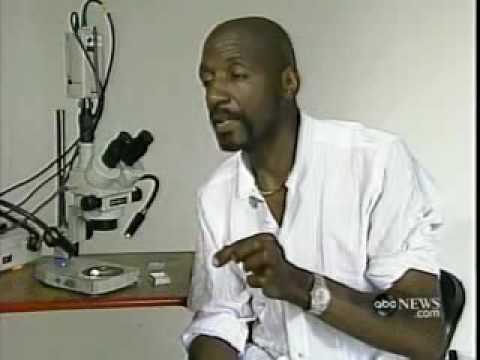 WATCH MORE GREAT VIDEOS BELOW!
This cute dog inspires by helping people, get your tissues ready!
WOW! Carrie Underwood and Vince Gill Sing "How Great Thou Art"