Hit "LIKE" above the video to share the coffee!
Don't miss out on more great videos add http://blog.beliefnet.com/inreeltime to your favorites!
This story is so true, we get caught up in so many things that just don't matter. Sometimes we just need to be reminded.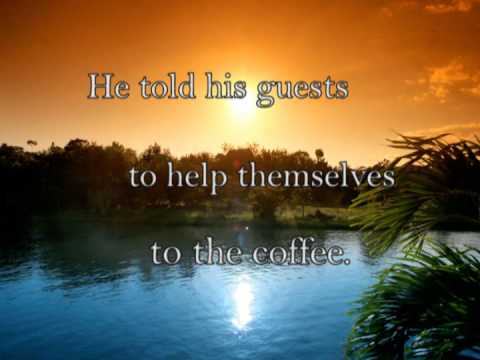 WATCH MORE GREAT VIDEOS BELOW!
This cute dog inspires by helping people, get your tissues ready!
WOW! Carrie Underwood and Vince Gill Sing "How Great Thou Art"