Hit "LIKE" above the video to share the fun!
Don't miss out on more great videos add http://blog.beliefnet.com/inreeltime to your favorites!
Funny and very true observations about our interaction with social media presented in an impromptu song!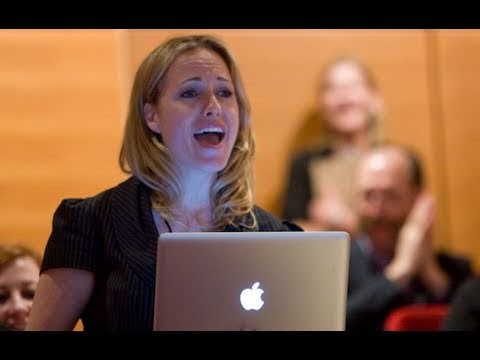 WATCH MORE GREAT VIDEOS BELOW!
HYSTERICAL Church signs. SO FUNNY!
FUNNY comedian on why Christian's don't have curse words!
Joel Osteen's Teeth Whitening System – HYSTERICAL PARODY!