Hit "LIKE" above the video to share the fun!
Don't miss out on more great videos add http://blog.beliefnet.com/inreeltime to your favorites!
Comedian Rich Praytor talks about the first time he went to a black church. Funny stuff!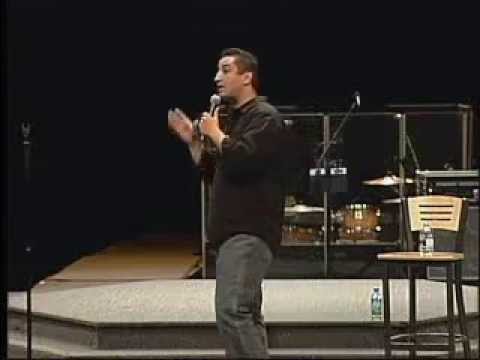 WATCH MORE GREAT VIDEOS BELOW!
HYSTERICAL Church signs. SO FUNNY!
FUNNY comedian on why Christian's don't have curse words!