Hit "LIKE" above the video to share this cute video!
Don't miss out on more great videos add http://blog.beliefnet.com/inreeltime to your favorites!
A great lesson for us all, if this unlikely couple can get along, we all should be able to as well!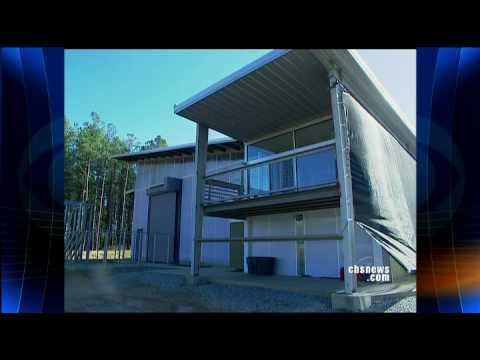 WATCH MORE GREAT ANIMAL VIDEOS BELOW!
Cutest kitten in the world eating with chopsticks
Unlikely friends. This cat and farm owl love to play together!
The tearjerking story of a domesticated lion being release into the wild
Truly inspiring! This dog turns disappointment into JOY!