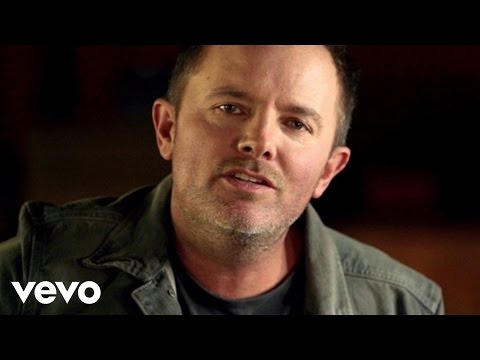 Chris Tomlin has done it again with his newly released hit 'Good Good Father'. The single is currently in the top 100 songs on iTunes. Upon its release, it instantly shot to number one on the iTunes Christian Songs Chart, and has remained in that spot. The single has spent 11 weeks at number one on Billboard's Christian Digital Songs Chart, four weeks at number one on Billboard's Hot Christian Songs Chart and recently hit the number one spots on Billboard's Christian Airplay and the MediaBase Christian Audience Charts. The song features Pat Barrett of Housefires.
Songs like 'Good Good Father' don't come around every day. Tomlin's wife originally played the song for Chris and he instantly knew that this was a song that must be recorded and shared. 'Good Good Father' rejoices the Lord and allows others to see the beauty that God has created all around us.
Tomlin is a Grammy award winner and has earned three Billboard Music Awards plus 21 Dove Awards with one platinum and four gold albums.