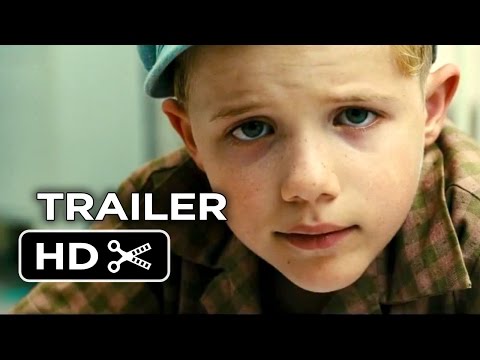 The great inspirational tale about a seven-year-old boy and his efforts to bring his father back from the way, otherwise known as Little Boy, releases on Blu-ray and DVD today August 18, 2015.
It's during World War II and a little boy desperately wants to bring his dad back from the way. With his exuberant will and spirit, the boy makes it his mission to bring his father back from the battle ground. The film has dramatic and comedic moments throughout the little boy's decisions and lessons in life. Little Boy is guaranteed to tug at your heart strings, as you watch the innocence of a child unfold amongst the harsh reality that we live on a day-to-day basis.
You don't have to be a parent to appreciate the love and devotion behind the little boy's mission to be reunited with his loving father. Emily Watson, Tom Wilkinson and Kevin James are just a few of the great theatrical names that star in Little Boy.