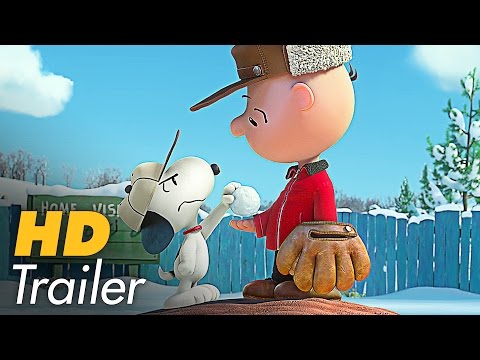 Charlie Brown and the gang have a whole new look in the first-full length trailer for the "The Peanuts Movie", and it's absolutely fantastic. We promise, you've never seen them quite like this.
From 20th Century Fox and Blue Sky Studios, our first look into the film shows Charlie Brown in 3D form, determined to change who he is and become a winner, not only to prove that the underdog can be somebody but, but to impress the new girl on the block too.  Charlie embarks on an epic journey with some of our favorite Peanuts characters and we couldn't ask for more.
While the 3D animation gives Charlie Brown and his friends a very different look, the story stays true to the original cartoon, something Peanuts fans will love.
Get a sneak peak of the CGI versions of Charlie Brown and his friends in "The Peanuts Movie" trailer featured above, and don't miss the movie, in theaters November 6.