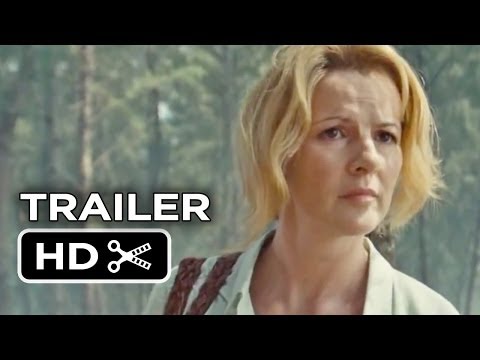 They did everything to break her spirit, but her love conquered all resistance; her courage proved that it only takes one person to make a difference in the lives of many.
We're excited to announce that the powerful biopic drama Noble will soon be in a theater near you! The award-winning feature film is the incredible true story of Christina Noble, a Irish heroine who daringly escapes the slums of Ireland with only a few dollars and a vision, and discovers her destiny on the streets of Saigon, fourteen years after the Vietnam War.
The film features an all-star cast, including Deirdre O'Kane (Moone Boy, Paths to Freedom), Brendan Coyle (Downton Abbey, The Raven, Ailsa), Sarah Greene (The Guard, The Cripple of Inishmaan) and Liam Cunningham (Game of Thrones, Hunger, Safe House).
Written and directed by Stephen Bradley, the film is the winner of six U.S. film festival awards including the Panavision Spirit Award at the Santa Barbara International Film Festival with critics hailing it as "raw and genuinely powerful," "captivating" and "moving".
Be sure to watch Noble, in US Theaters May 8. To learn more about the film, visit thenoblemovie.com.