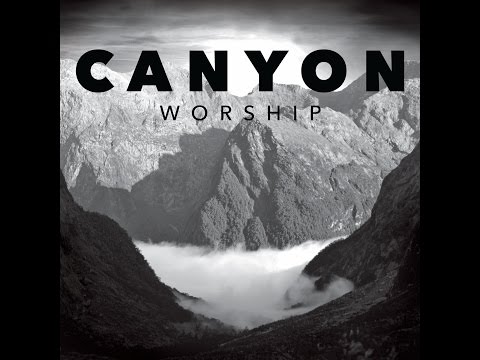 Grand Canyon University's Center for Worship Arts has released "Canyon Worship", its first extended play album, and it's already climbing Christian music charts for good reason –worship music doesn't get much realer than this.
MercyMe's Bart Millard joined students and other faculty in producing the album when the center first opened last August, recruiting top musical talent including Grammy Award-nominated producer Jeff Pardo, along with students on track for careers in ministry and music to produce the songs for the album. The result is magic.
"Canyon Worship" is already ranked No. 37 on the iTunes Christian singles charts and already meeting rave reviews. John Frederick, GCU's worship coordinator and assistant professor couldn't have asked for a better response to the album.
"We are elated by the hard work and unbelievable passion of our Worship Arts students, and we are humbled by the positive response to the album," Frederick said. "Our students have been blessed with the opportunity to learn from some of the biggest names in Christian music. The result can be heard in every note on 'Canyon Worship.'"
The EP, available on iTunes, features three songs, including an original track, "Follow You," written and performed by GCU student Desiree Aguilar with backup vocals by Bart Millard, founder and lead singer of MercyMe and director of the university's Center for Worship Arts. The EP also includes remakes of "All Sons & Daughters" "Christ in Me," performed by Maddison Harris, and Tim Timmons' "Christ Be All Around Me," sung by Tanner Krenz.
Don't think this EP is all you can expect from GCU's Center for Worship Arts. This is the first of regular releases from the center as its building a state-of-the-art recording studio set to open this fall.
If you haven't had a chance to check out the album, listen to it. It's a must-hear! Watch the above video to preview the tracks on the album. For more information, visit gcu.edu.