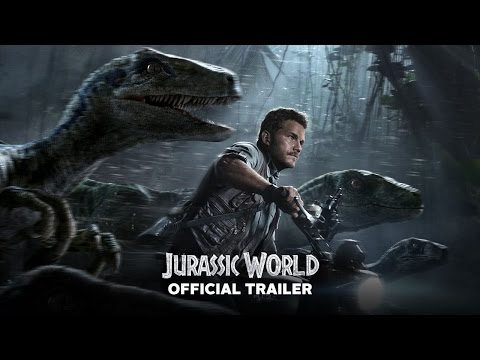 Jurassic Park fans: this may just be the sequel you've been waiting for.
The new Jurassic World trailer, released this week is jam-packed with action and full of surprises including a genetically modified dinosaur that seriously tops all dinosaurs. The two and half minute trailer is riddled with so many twists and turns that you'll wish the summer was already here. See for yourself in the trailer above.
The Steven Spielberg-produced adventure-thriller, featuring Guardians of Galaxy star Chris Pratt, Ty Simpkins and Vincent D'Onofrio is set for release June 12.