Marvel Studios has just issued a trailer for its other big release of summer 2015, Ant-Man. Check it out!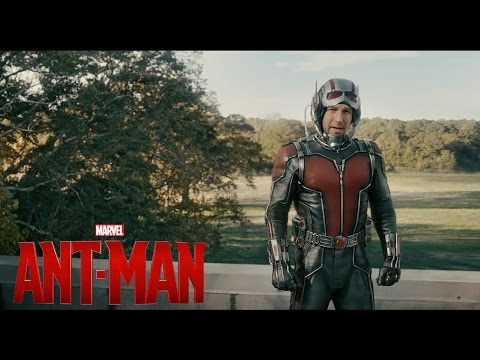 Ant-Man" stars Paul Rudd as a scientist who miniaturizes himself to fight an evil villain played by Corey Stoll ("House of Cards"). The movie is directed by Journeyman director Peyton Reed.
"Ant-Man" comes out on July 17th.