After more than 30 years, Eddie Murphy is making a return to Saturday Night Live. Murphy was a young 19-years-old when he joined the cast in 1981 and his last guest host appearance was in 1984.
In an interview with News One Now Murphy said, "It just never worked out where the timing was right for me to do it," he said of returning. "They're having a 40th anniversary. I'm going to that. And that will be the first time I've been back since I left."
Critics have said SNL is what launched Murphy's career and Murphy is what helped launch SNL. There's no doubt that Murphy's ability to carry a solo sketch was impressive – especially considering most SNL sketches, even today, have multiple supportive roles. Murphy was one of the first stars to leave SNL and make a successful career in Hollywood on the big screen.
As we prepare for Murphy's highly anticipated return, let's relive some of Murphy's greatest SNL moments.
Eddie Murphy and Stevie Wonder: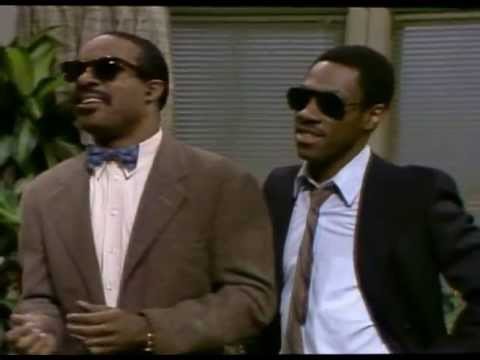 James Brown is Annie: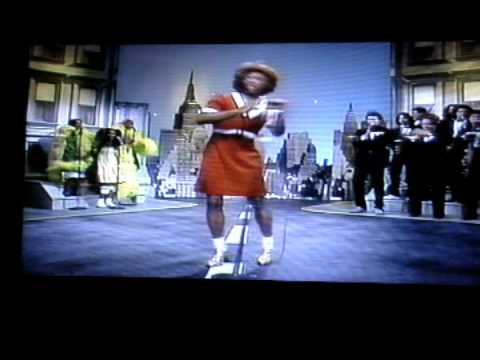 Frank Sinatra and Stevie Wonder: