It's a film that the whole family will enjoy. It's a film that will inspire you to look at life in a different lens. Moreover, it's a film that will keep you wanting more – what film are we talking about? None other than Annie.
The talented cast include Jamie Foxx, Quvenzhane Wallis, Rose Byrne, Bobby Cannavale, and Cameron Diaz. The film is centered around Annie and retells the story of a life loving orphan who humbles and inspires those around her. You'll find yourself singing along to classic songs, such as 'Tomorrow' and 'It's a Hard Knocks Life.' And smiling as you watch Annie tug the heart strings of Will Stacks.
Get in the holiday spirit and check out the movie that will help you find your inner child and allow your children to recognize the true meaning of life. Annie helps us remember that there is hope and appreciation in the world today, you just have to humble yourself enough to find it.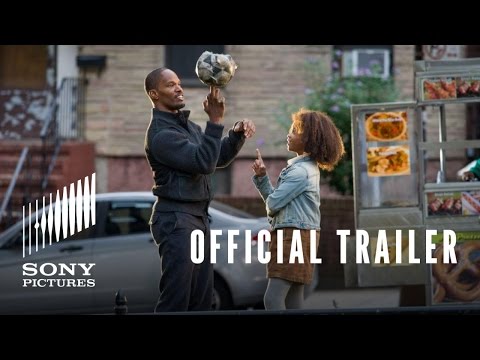 Be sure to check out Annie in theaters nationwide on December 19th.