Sources are confirming that Mila Kunis delivered a baby girl Tuesday night at Cedars Sinai. Kunis and her fiance Ashton Kutcher arrived at the hospital around 6 a.m. Tuesday morning. The couple remained low key and were not accompanied by anyone else.
Kunis and Kutcher have remained very private about their relationship. Here is a clip of Ellen trying to get Kunis to dish it out about her beau.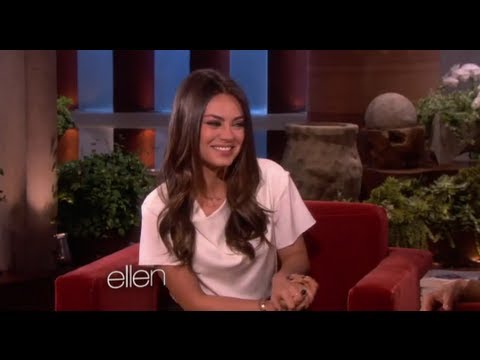 The couple first met on the set of That 70s Show and remained friends after the show ended. But it wasn't until several years later when cupid finally struck his arrow.