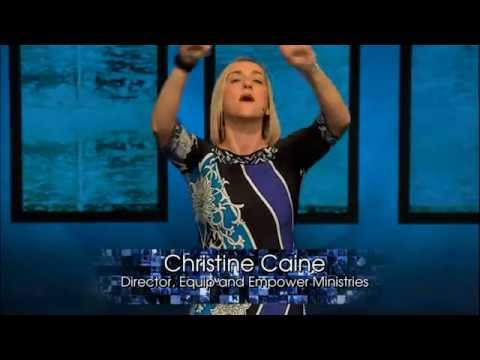 Director of Equip and Empower Ministries, Christine Caine, pushes believers to embrace the place that God designed especially for them in this episode of the IDENTITY series sponsored by the upcoming film THE IDENTICAL. "There's a divine re-calibration happening on the earth, " Caine says. "There are so many Christians that have been misplaced, or feeling displaced, or having to be replaced simply because they haven't embraced their place." Through the biblical story of Elijah and Elisha, Caine shares the importance of being in God's will and following hard after God's timing and His purpose for each individual life.
The series supports the nationwide release of City of Peace's fall film THE IDENTICAL, a story of a preacher's kid who against his father's wishes leaves the path of full-time ministry to pursue a passion for music.  Here's a short clip from the movie starring Ray Liotta and Ashley Judd: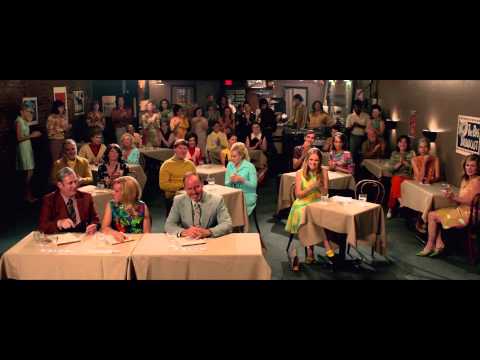 See  more on the IDENTITY series throughout the month of August. For local listings and to take advantage of video streaming available to churches, visit TheIdentitySeries.com . For more information on the movie THE IDENTICAL, in theaters September 5th, visit TheIdenticalMovie.com.