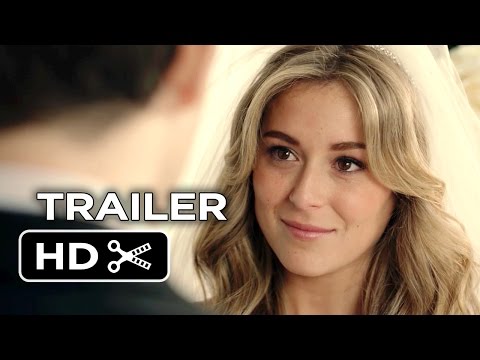 Faith based films have become a buzzword in Hollywood lately said writer and director Casey La Scala of "Donnie Darko," and "A Walk to Remember."
La Scala new film is a horror flick based on biblical accounts of end times called "The Remaining," an Affirm Film, known for faith-based projects like, "Soul Surfer." The story follows a group of people at a wedding as they encounter apocalyptic events and they need to choose survival or to save their souls.
"What would it be like if there was global paranormal activity," La Scala asked himself as he wrote "The Amityville Horror: The Lost Tapes." Raised and confirmed as Lutheran he reflected on his childhood and thought of merging these concepts.
Another question was, would the faith audience go for it?
"If I do this faith-based supernatural thriller will the audiences get behind it? I have no idea," said La Scala. So he took the script to Affirm Senior Vice President Rich Peluso for input. The film would need to be marketable to believers and it has to be authentic and genuine "you don't want to Hollywoodize it because it won't be embraced."
Peluso, who is a minister didn't know, forwarded the script to youth ministers across the country for feedback.
"He [Peluso] was kind of surprised when they came back and were very support of it. From that moment on I worked with Rich to make the rules of the movie biblically accurate. I wanted to make sure that it could stand up to evangelical debates."
There is another reason the film is important, said La Scala.
"When my father passed a lot of things ran through my mind. One being to love the one you're with before it's too late because things could end in a blink of an eye."
"The Remaining" opens in Theaters on Sept. 5.