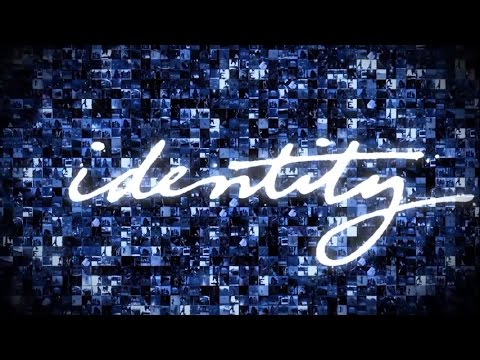 If you've ever wondered if God has a plan for your life, this show is for you. Christians all over the world wrestle with this issue and struggle to find their true identity.
The new television show, "IDENTITY", sponsored by the upcoming film THE IDENTICAL gets believers to ask the question, "What's my God-given purpose?" They have called on top Christian leaders such as Max Lucado, Lee Strobel, Holly Wagner and more to help answer this question.
In one episode Max Lucado encourages viewers with this charge "Once we understand the wonders of God's plan for us then we can see the beauty of His provision." Christine Caine shares one pivotal key to discovering God's life purpose is embracing the unique design He grants each individual, "When you embrace your place, you [become] irreplaceable."
The series supports the nationwide release of City of Peace's fall film THE IDENTICAL, a story of a preacher's kid who against his father's wishes leaves the path of full-time ministry to pursue a passion for music. "It was always imagined to be a movie both for the masses and for Christians, " said City of Peace Films President and CEO Yochanan Marcellino.
See IDENTITY the series on television throughout the month of August. For local listings and to take advantage of video streaming available to churches, visit TheIdentitySeries.com . For more information on the movie THE IDENTICAL, in theaters September 5th, visit TheIdenticalMovie.com.