There's one more week left to check out the IDENTITY SERIES, a half-hour television show featuring prominent Christian leaders encouraging viewers about the importance of following God call's on their life. Among those appearing in the series are best-selling author and pastor Max Lucado;  Lifechurch.tv founder Craig Groeschel; Australian pastor and activist Christine Caine; Bishop George Bloomer of the Bethel Family Worship Center in Durham, N.C.; and the Rev. Samuel Rodriguez, president of the National Hispanic Christian Leadership Conference.
The series supports the upcoming film release of the The Identical starring Ray Liotta and Ashley Judd. The compelling story of a preacher's kid who follows after his passion for music, instead of pursuing a path in ministry. While Ryan Wade (Blake Rayne), strives to find balance in pleasing his father and his love for rock 'n' roll, his world is turned upside down when he discovers he has an identical twin. Here's a behind the scenes clip from the movie: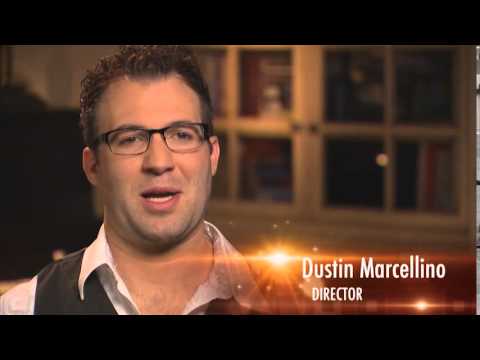 Be sure to check out the movie,  THE IDENTICAL, in theaters September 5th, or visit TheIdenticalMovie.com for more information.