Throughout the month of December, WORLD Channel will be airing a collection of documentaries dealing with the world's various religious communities. Topics will range from an exploration of the major Asian religions to a case study of seven students preparing to become the next generation of clergymen. A complete list of the documentaries scheduled to be shown can be found here.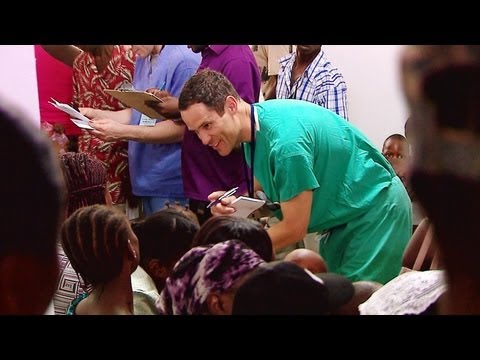 The Adventists 2, sequel to the critically acclaimed 2009 documentary The Adventists, will be shown on Sunday, December 29th. The sequel expands upon The Adventists'  history of the American religion and provides insight on its global medical outreach and impact.
All programs will air on public television; to find your station, click here.