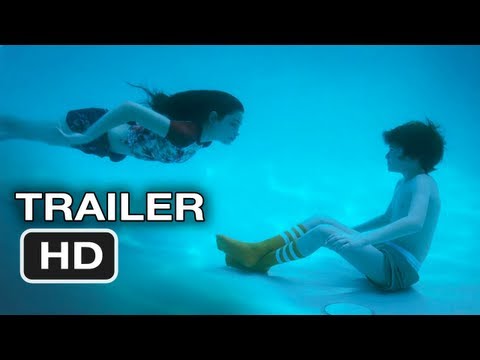 Actress Jennifer Garner says it best, "Family is what you create." The Odd Life of Timothy Green is a movie about love, family and the joy the two bring us on a daily basis.
A couple Cindy and Jim Green, played by Jennifer Garner and Joe Edgerton, are medically unable to have a baby so they dream up what their child would be like. Through will, hope and love Timothy Green is grown. Timothy pulls at your heart strings and reminds everyone about the meaning of life. "Everyone he touches, he changes," Garner said. He is the hope and light in everyone's life.
Disney's highly imaginative story, The Odd Life of Timothy Green, is a great movie for the family. You will remember why life is so precious and the true meaning behind the union of family. The Odd Life of Timothy Green is guaranteed to make you cry, laugh out loud and appreciate your loved ones because family is who you make it.