12/12/12 is a special combination of numbers.
So much has been said about the end of time according to the Mayan calendar.
According to the Maya, December 2012 will mark the end of a 5,126-year Mayan Calendar, and is a time of renewal, rebirth, renaissance and new beginnings.

This day will be special because you make it special!
The only time you have is now and by making good use of your time today, great things can happen.
Find something good for you to do.
Do something that makes you feel good.
Do something that makes someone else feel good.
In New York's Madison Square Garden, fans of some of music's biggest names will feel lucky to see them share a stage.  The charity show for Superstorm Sandy victims has been dubbed the "12-12-12" concert and will include Bruce Springsteen and the E Street Band, Paul McCartney, the Rolling Stones, the Who, Eric Clapton, Billy Joel, Kanye West, Alicia Keys and Bon Jovi.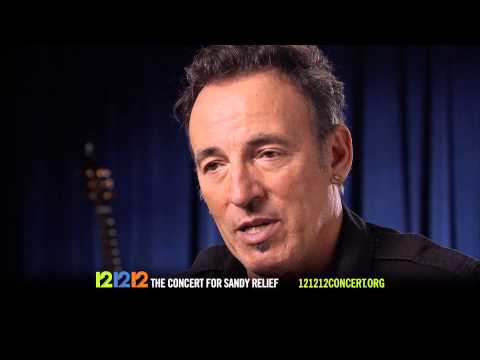 The most important contribution that you can make today is to be present and discover the most appropriate use of your time and resources.  There are lots of good ideas, and the most important thing you can do is to discover what resonates for your highest good – what your truth is.

This is a powerful time so give yourself a gift.
Make your time count – make today count.
Make a difference in your own unique way.
Make this day matter by conducting yourself with the highest of intentions for all concerned.
The numbers 12/12/12 line up and are congruent so let's do the same and take advantage of this special energy and moment in time to create miracles.
smiles,
🙂 Lee
The MEGA Coach