PLEASE hit the "Like" button above to share the Good News and add http://blog.beliefnet.com/goodnews to your favorites. New stories every day!
America's Got Talent host Nick Cannon is a guy who almost wasn't. His mother got pregnant at 17 and had no plans to have the baby. She went to a clinic several times but could never convince herself to go through with the procedure. The last time she went, she heard a voice. Some years later she related the story to Nick, he was so touched that he wrote the song "Can I Live" from his perspective in the womb. Perhaps it was his voice she heard, begging for a chance at life. The multi-talented Cannon is now a father, he and his wife Mariah Carey had twins just a few weeks ago. Cannon says he made the song, not to pass judgment on others, but as a personal thank you to his mother. The last verse makes that very clear.
I ain't passing no judgement
Ain't making no decisions
I am just telling ya'll my story
I love life
I love my mother for giving me life
We all need to appreciate life
A strong woman that had to make a sacrifice
Thanks for listening
Thanks for listening
Mama thanks for listening
CHECK OUT THE MUSIC VIDEO FOR "Can I Live"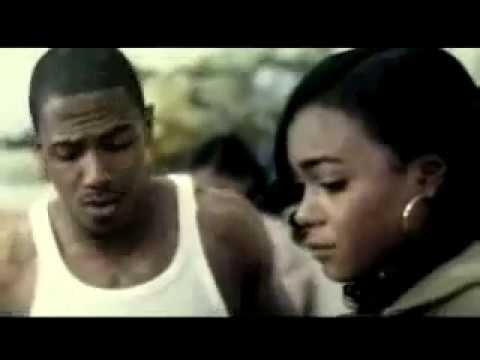 Looking for more great articles? Check these out!
Beliefnet's Top 10 Sports Miracles