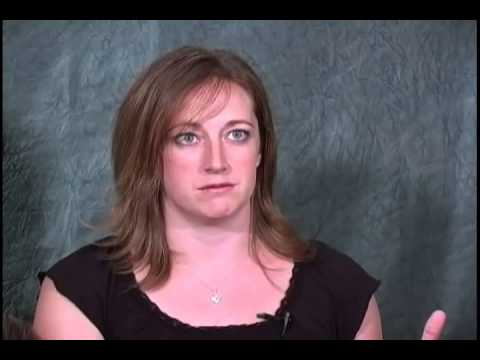 As we think back on the holidays, many of us will think of Charlie Brown's Christmas Tree- -remembering a time when "less-is-more" could be more meaningful. We might even remember Linus and Lucy reading from Luke 2 as we gathered our children close to us and reflected on the real meaning of Christmas. God became human and dwelt among us (The incarnation.) What does the incarnation really mean and why does it matter? "Incarnation" literally means to put on flesh–to become one of us. It's the doctrine or belief that God, the Creator of the Universe became one of us. He put on human form. God punched through–into our history, our vulnerability, and our reality. He now can actually empathize with us, comfort us, and be near us. He really has "been there" and "felt that."
Islam and Judaism reject the incarnation as impossibilities. It is beneath God. In their view, it is impossible for the all-powerful Maker of Heaven and Earth to become a human. It's degrading and insulting to even suggest such a thing. The whole idea is on par with taking a Roles Royce out in the mud -it's borderline blasphemous.
The Eastern religions, like Hinduism and Pantheism, say the incarnation is unnecessary. Why? God doesn't need to break through, since he is already here. He is the energy in you, in me, in the tree, and in the river. Why would God need to break through if He is already here? In that worldview, the incarnation is simply unnecessary.
Christianity offer a unique vision on the work and nature of God by introducing us to the God who is both transcendent and imminent. King and friend. Judge and lover. The Biblical worldview also describes the world we live in today as broken, gasping for His perfect world to break in and restore the hurts and suffering we see everyday. The Incarnation is an invitation. It's an invitation to trust in a whole new reality–a whole new world (a world without pain, without cancer, without rebellion, without injustice). This will be a world where love lasts forever and people you love never die. The incarnation is an Invitation to know a God who comes near– a God who is great enough and powerful enough to get down on his knees with his children. A God who is the most generous being in the universe.
If God was willing to leave the luxuries and comfort of heaven, and come live as a poor child, to be a refugee chased by a egomaniac named King Herod, and to become a blue-collar carpenter; what might He be calling us to be? It's when we see the incredible sacrificial generosity grace of God in the incarnation that our hearts are moved to deep sacrificial generosity. We want to be as generous to others as God has been to us. He who was rich became poor for us, so that we could be rich in Christ.( 2 Cor 8:9.) This year allow your heart to be deeply moved by the expansive generosity of God. He left the penthouse of heaven to come to the outhouse of earth. He went from Hero to Zero to show His love for you and I. The incarnation is not just for Christmas. Godonomics challenges us all to produce, profit, save, and give generously in response to His gift of grace.  Christ-followers were so generous with their money that it transformed the Roman Empire in the first century.  The same thing can happen again today.   This year don't give generously out of guilt, fear, or pressure; instead, give from a heart that has been deeply moved by historic reality of the virgin birth.
For more information, check out www.godonomics.com
For more information, check out www.godonomics.com