This week on Margaret Feinberg's blog, she will be giving away three copies of Flunking Sainthood! Her question: How do you relate to being a "flunky" of sainthood? Her three favorite responses will win a free copy of the book.
I'm humbled beyond words by some of the recent reviews of Flunking Sainthood. (Actually, that's hyperbole, because I'm about to use words to tell you about them. Authors like to exaggerate.)
The Englewood Review of Books called FS honest and funny, and pointed out that the book's greatest lesson is not about any particular spiritual practice, but about the depth and width of God's mercy for those of us who fail. Repeatedly.
Amen to that.
Sometimes the highest praise for any author is what comes from talented writers and from respected, experienced editors. The whip-smart LaVonne Neff is both of those things, and her blog Neffwords had this to say about FS:
Flunking Sainthood has to be the most entertaining introduction to spiritual disciplines ever written. For that matter, it may be the only entertaining book ever written in that genre. Never mind—it would take first place even if the field were crowded.
One of the things I loved about the Neffwords review was the suggestion that the book be read in community, because as I learned during my year of flunking sainthood, I was an idiot for trying all of those spiritual practices alone. I've already started doing book club appearances via Skype and couldn't be more delighted with the idea of groups of people reading the book together and laughing about the spiritual failures they may have had themselves. (If you are in a book club, you can download a lighthearted discussion guide at ReadingGroupGuides.com.)
And finally, I recently did a fun interview last weekend with Doug Pagitt Radio, which you can access here in three parts.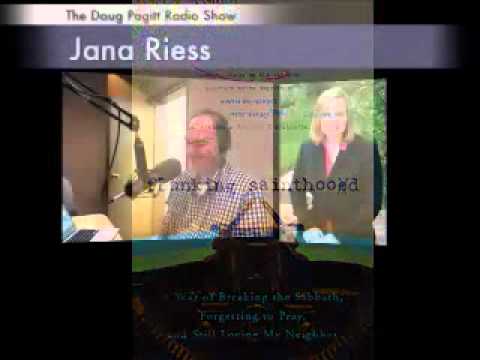 I'm feeling enormously grateful by the reception of the book. I was so demoralized by all of these spiritual failures that I almost pulled out of the book project altogether, being too embarrassed by all my screwups to put vulnerability on display. But sometimes, failure is precisely the lesson we need.