Every heart beats true for the red white and blue, words written by George M. Cohan a lyricist, performer and true renaissance man captured the heart of the industrial revolution and the spirit of the birth of our one nation under God.
It is an honor to live in this country, to be afforded the freedoms we share and to be able to celebrate all that we are and all that we can be.
Enjoy She's a Grand Old Flag written by Mr. Cohan and captured on screen starring James Cagney in  Academy Award winning performance in Yankee Doodle Dandy.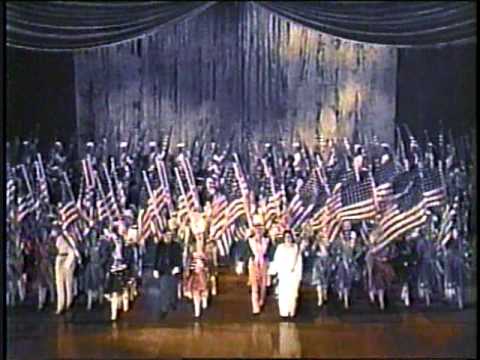 Which artists among us live and breath these truths.  We stands forward embodying the challenges of the spirit to freedom.
Theologian James Dunn spoke of –
the humility that befits all humanity
the hurt that afflicts every heart
and the hope that comes with community
There is strength in the company of others
from "we the people" to "we shall overcome."
to quote Bill Moyers —
"There is much to repair. If we have the will for it."
No matter what divides us… We must remain united in the highest order of freedom. With respect for our differences and find our common humanity. Let's make practicing humanity a way of life. Not because it's easy. But because it's the right thing to do.
We owe it to those who come after us not to fall asleep, not to forget who we are, and to take advantage of the deeper conversation. Today, and every day.