Over a billion dollars later the animated film Walt Disney's Frozen makes me laugh at how popular and simple this academy award nominated best original song Let it Go is.  It jumped into a world wide sing a long power ballad, while not a complicated song,  they nailed the zeitgeist of the moment.   Idina Menzel is and has been a power musical theater singer and super happy this particular message will be amplified around the world.
Enjoy Idina Menzel Singing Let it Go from Frozen (and don't forget to take today to let it go with lots of love…)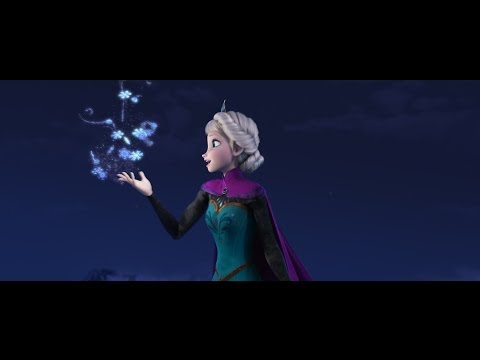 Enjoy Pharrell Williams Happy from Despicable Me 2 (love me some minions)
It might seem crazy what I'm about to say
Sunshine she's here, you can take a break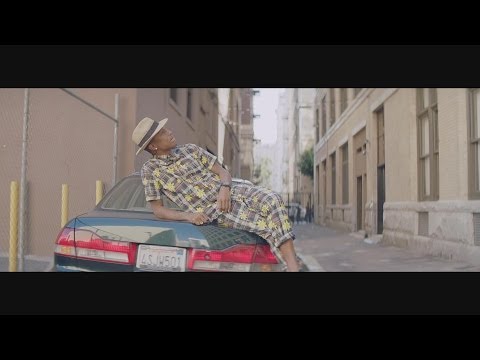 Enjoy The Moon Song from Her with Writer/Director Spike Jonze, Singer Karen O and Production Designer KK Barrett performing a special acoustic version of the Oscar-nominated "The Moon Song" for Morning Becomes Eclectic.
There's things I wish I knew, There's no thing I'd keep from you  (when you are willing to hide nothing, you will be able to see everything)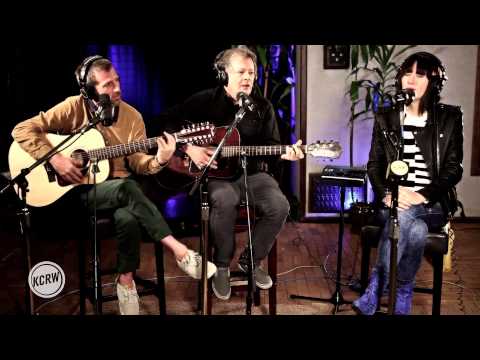 Enjoy U2 singing Ordinary Love (from the "Mandela: Long Walk To Freedom" Soundtrack)
We can't deal with ordinary love.  (make it extraordinary)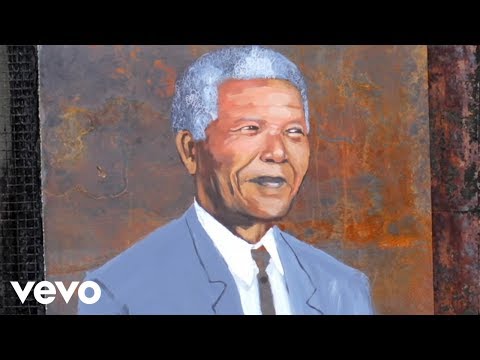 Enjoy all the ongoing programming that is The Academy of Motion Pictures Arts and Sciences here.   Have a wonderful one!