I don't know how it gets better than this.  Total love.  Each and everyday.  Aint no stopping us now.  One Hundred and One fantastic days of full celebration of all the love shifting so many perceptions creating unlimited miraculous possibilities.  It has been nothing short of spectacular.  I am grateful for everyone's support and continued loving efforts.
When you happen to forget, just remember, there is so much love flowing today and everyday.  Catch the wave and ride that underlying river of awesomeness.
Keep in mind a few words to ease the grace road ahead — Effectiveness, commitment, destiny, courage for the unknown, feeling ever into the deep flow of love, energy, calmness available with each breath, connecting all of you in all the love that ever was and ever will be.
Mark TODAY as your harvest time, and absolutely reap what you have sown. If your harvest is sweet, treasure your efforts. If it is sour, treasure your efforts. Remembering the lesson.
In the planting we learn, in the harvest we grow and no matter what, there is absolutely always a new season to begin again.
Take this moment to seize the opportunity to own what you need to own, to fearlessly step into the unknown growing into the grounded darkness of your truest self.
May you feel connected, comforted and full of peace
Today. Now. Always.
May the care and discipline in which you live your life
blossom
fully.
With Infinite Love and Gratitude.  
Thank you for your participation in #LoveLand101 enjoy one of my inspirations sharing from his upcoming book of essays…
"We give a gift, not only through what we make or do, but in the way we feel as we do, and even, in the way others witness us in our feeling and doing, giving to them as they give to us, as fellow lovers, fellow struggling marriages: with a person, with a work, with a craft, attempting to keep the conversation alive with the core mystery of what makes us make; a gift that is twice given, physically in the present and imaginatively in the future; a work and an identity that holds both together, not only for an end, but for every step that shapes an onward way."
© David Whyte: March 2014: Excerpted from 'WORK' From the upcoming book of essays CONSOLATIONS: The Solace, nourishment and Underlying Meaning of Everyday Words.
Fearless is not relying on how things used to be to receive the gift of today
Taylor Swift's Fearless punctuates the point of growth and truth and living in the present moment.
Enjoy and continue to Love Well.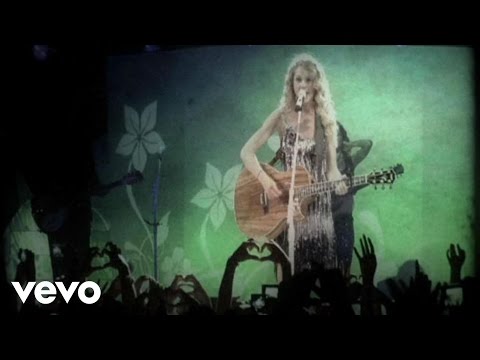 Melanie Lutz is a screenwriter and author living in Los Angeles check out more at www.melanielutz.com