When doing the right thing is also the the most loving thing faith steps in to bridge the divide. When it seems like you can't get past an ancient hate it is time to turn it into a present love.  Take a step and to reach across the divide and make an effort with all the love you can muster.
There's a saying that comes up "would you rather be right or do you want to be happy"  and  from ACIM "You can have a grievance or you can have a miracle, both are not possible and lasting my favorite "the holiest spot on earth is where an ancient hatred becomes a present love."
You choose in each moment to be loving unsettling hate's misplaced foundation.
Enjoy this TED Talk Isreal and Iran: A love story?
Get inspired by this powerful reminder that ALL of humanity is connected.  There is no separation, each act of love that knocks down fear creates sacred space.  Beginning and End of any story.
Get into the spirit of what Love can do to melt and mend hearts and remind us that no matter what the conflict or difference there is connection, understanding and love.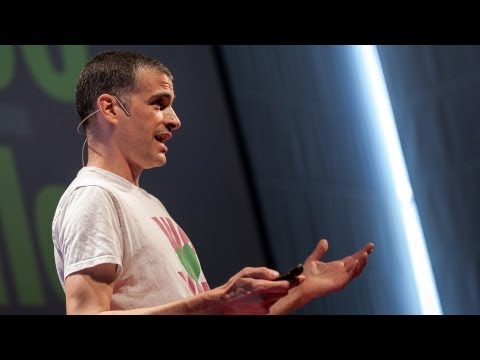 Day Eighty Four of  #LoveLand101
Melanie Lutz is a screenwriter, author, and poet living in Los Angeles check out more at www.melanielutz.com