Let this breath be a completion cycle.   Feel what has felt unfinished and allow it to run its course.  Embrace the wholeness of what it has taught you and set it free.  Let the experience of this moment in all its beauty and magnificence flow through you.
Remembering the words of Welsh poet – David Whyte –  "There is beauty and magnificence of the world we occupy — At the center of it all there is an astonishing kind of faith, an astonishing kind of relationship, some  kind of divine interior flow that is constantly bringing to our days an interior revolution of a continuity that we can barely imagine."
Get out there and imagine all of it and watch miracles flow.
Enjoy David Whyte reading Mary Oliver with one of our favorite dog friends Ginger.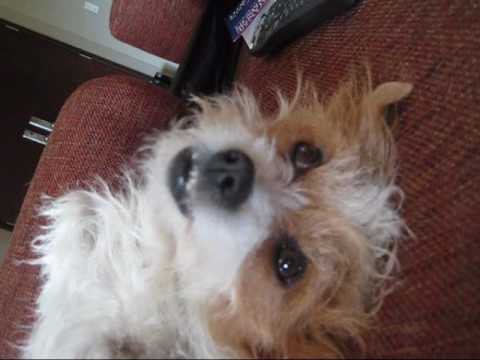 Day Eighty Three of  #LoveLand101
Melanie Lutz is a screenwriter, author, and poet living in Los Angeles check out more at www.melanielutz.com