Michael Jackson was a recognized genius of his time who died way to soon. In every way his legacy continues to inspire, inform and entertain and for some reason on this day, which happens to be in the beginning of a New Year, I can't help singing "Wanna be starting Something. Got to be starting something."
Today is the day to start something loving, to ignite the flame of truth and restore the heartbeat to something long thought frozen over. In MJ's spirit and that of his collaborators and the dream and space he held for so many it is time to take a look at the man in the mirror and make a change.  Whatever change will bring you the most radiant expression of your fullest light.
I'm starting with the man in the mirror
I'm asking him to change his ways
And no message could have been any clearer
If you wanna make the world a better place
Take a look at yourself and then make a change
Start something by making a change to be more loving, simply and with all your heart and soul, right now.
Found this original video clip from Michael Jackson's MOONWALKER movie…
Enjoy!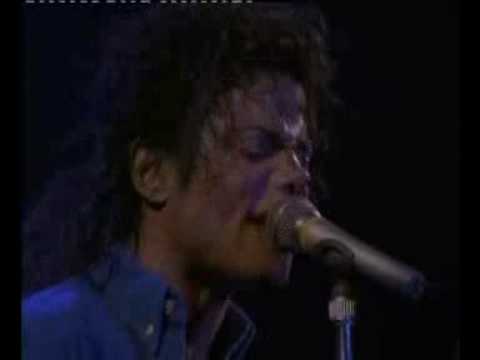 As a little extra gift From Michael Jackson's VEVO channel – This is It
Light up the World With a song you can sing.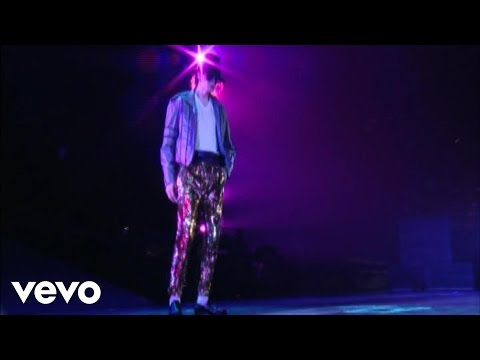 Day Fifty Four of #LoveLand101
Melanie Lutz is a screenwriter, author, and poet living in Los Angeles. Follow her on Twitter….Tweets by @mobilemel