Magnificent and magical May is upon us.  Today is another gorgeous Monday to celebrate the spring of our lives.
Heading into the archives of my mind I started hearing Mel Torme singing Mountain Greenery celebrating the joys of nature and the powerful place May has in the year's soulful calendar.
Nobody did it better than Richard Rodgers & Lorenz Hart and this song, Mountain Greenery, beautifully sung by one of the coolest voices in the crooner's registry makes me happy and cherishes what I love about spring in every way.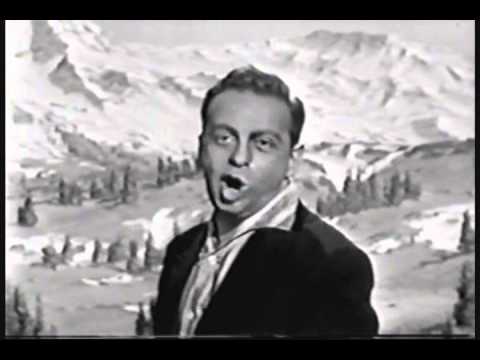 Enjoy the day and enjoy the way that May brings with it growth and understanding and joy.
lots of love,
Melanie