Love overcomes fear.  Get rid of the lie in your beliefs.
We are only as sick as our secrets.
"Arise from the fatigue of despair, to the buoyancy of hope…
Don't you get weary."
Martin Luther King Jr. in his We Shall Overcome address. in an articulation of a theological tradition that … doesn't respond in hate, but it responds in prophetic anger, then ultimately Love, Love enough to speak justice to the nation…
Justice is what love sounds like when it speaks in public"
IF you can see it I can do it.  I believe I can fly.
Lots of Love,
Melanie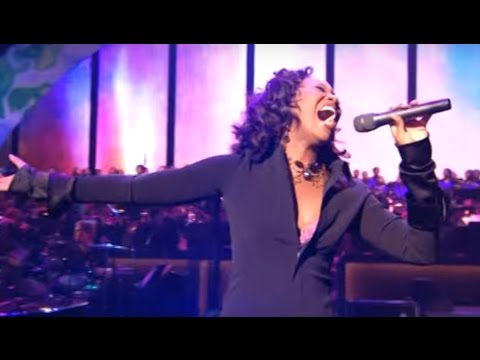 Day Seventy Five of Melanie Lutz's Love Land  I Believe I Can Fly
Melanie Lutz is a screenwriter, author, and poet living in Los Angeles.