Love isn't scientific it is wholly an expression of the heart.
The more I know, the less I understand
All the things I thought I knew, I'm learning again
I've been tryin' to get down to the Heart of the Matter
But my will gets weak
And my thoughts seem to scatter

But I think it's about forgiveness
Forgiveness
— Don Henley The Eagles The Heart of the Matter
The mental attitude of love is something that we must repeat in action to achieve the results of peace in our heart.  Love works like an antidote breaking through any pose, opening that core ache of our humanity, that always remembers we are all connected, that is our loving center.
Add love to any equation and you arrive exactly at the heart of the matter.
Enjoy!
lots of love,
Melanie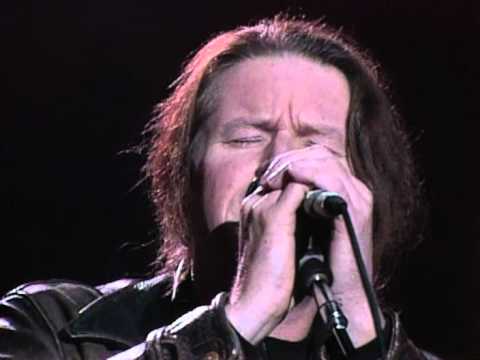 Day Thirty Six of  Melanie Lutz's 100 days of Love and Inspiration.
Melanie Lutz is a screenwriter, author, and poet. For more from Melanie, visit her Flight of the Soul blog on Beliefnet.