Words to live by.  I know that Oprah has her #30 Days of Happiness, we have the gratitude journals started by Simple Abundance and I love all of it.
However.  What could be easier than remembering to have a good time everyday.
No matter what you are doing, no matter how much you would rather be doing something else, make a decision to have a good time with it.
Find a way to enjoy yourself today and everyday.
Life doesn't get any better than understanding you can make lemons out of lemonade simply by choosing to find the joy in being present.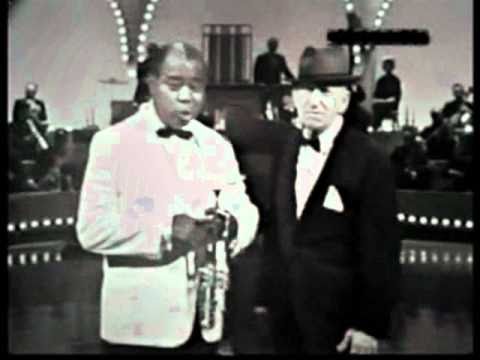 Each of us is in the perfect position to achieve the sort of inner peace heretofore unheard of.  Creating lasting sustainable peace on earth.  It is time to make a shift and there are No Limits in what is possible.
Melanie Lutz is a writer and producer working in Hollywood working on creating ten luminous films that add to the brilliance of the Beliefnet.com' 100 most inspiring films of all time awakening the indomitable human spirit to realize peace in our hearts and on earth. She believes greatness lies in the ability to remain open and loving in every situation. 
You can find her on Facebook or Twitter or www.melanielutz.com