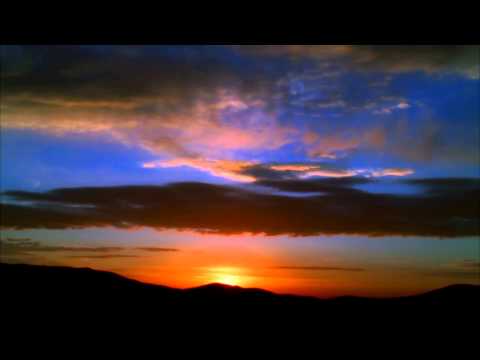 "The universe celebrates life.
Nature's beauty is a gift that cultivates appreciation and gratitude."
Celebrated time lapse photographer Louie Schwartzberg shares his project called Happiness Revealed
"It's not just another day it is the one day that is given to you. A gift. The only gift you have right now and the only appropriate response is gratefulness."
"Open your eyes. Look at the faces you meet. Each one has an incredible story."
Recognize what is important. Meet yourself in the faces of those you encounter.
"Open your heart and drink."
"May everyone you meet on this day be blessed by you."