When this video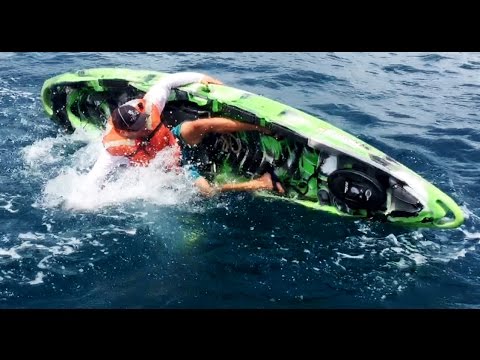 recently went viral, I was rooting for the shark.
Not so when it comes to loan sharks, who are one contributor to systemic poverty and sharply growing income inequality in this country. Friend Bruce Strom, whose story we've featured here before, and who directs the Gospel Justice Initiative, an organization that equips churches to serve the legal and spiritual needs of the poor, sent along the following opportunity to help end loan sharks' predatory lending practices (and in turn the cycle of debt and poverty that entraps so many of America's poor). Bruce writes:
Each year, millions of Americans take out payday and car title loans at rates of 300% and 400% annualized interest. Often, these loans are targeted toward vulnerable individuals and marketed as a quick response to a financial crisis but result in long-term debt.
We partner with Faith for Just Lending, a coalition of denominations and faith-based ministries in seeking to address predatory lending.  They are taking a short 10-question survey which will help us in a national conversation….Please take a moment to share your experiences and questions with us through this short online Congregational/Ministry Survey.
The first round of survey responses are due by July 31.
Will you help by taking just a few minutes of your day to fill out the survey?