Here's today's dispatch from the crossroads of faith, media and culture.
Passing of a visionary. Lowell "Bud" Paxson, the co-creator of Home Shopping Network who later amassed a trove of TV stations and launched the family-friendly network Pax TV, had died at his home in Montana. He was 79. (More @ Variety)
Comment: I didn't actually know the man — never met him — but I worked at his network as a producer on a show called Faith Under Fire. I do know this though. The man had a great idea and the courage to act on it. The Pax TV network was in existence from 1998 to 2005. For whatever reasons, and no doubt mistakes were made, it has gone the way of the DuMont Network but the idea and ideal of creating a home for quality programming that supports the positive values of faith lives on. The current and growing success of  UP TV and Hallmark Channel demonstrates that Bud was onto something. Viewers are tired of the seemingly endless stream of demoralizing, edgy and dark fare. There is a powerful demand for storytelling that uplifts and inspires.
BTW, while I worked on Faith Under Fire — and am grateful for the experience and the people I met there — the best show on Pax was actually a drama called Mysterious Ways about an anthropology professor (Adrian Pasdar) who investigated apparent miracles  with the help of a skeptical psychiatrist (Rae Dawn Chong) and introverted physics graduate student (Alisen Down). The intelligent and compassionate show, created by the very talented Peter O'Fallen, remains one of my all-time favorite shows from any network.  Though it ran on Pax for two seasons (44 episodes), it's a gem that relatively few people have seen. I actually think reruns would be  a great pickup for either UP or Hallmark. Checkout the beginning of the premiere episode below.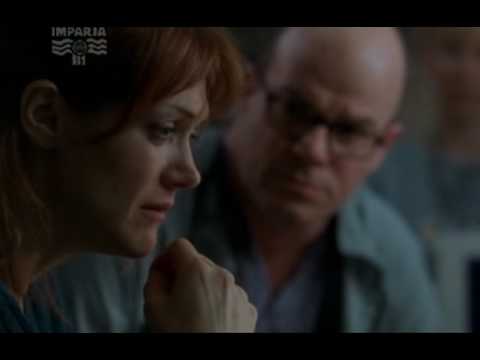 Encourage one another and build each other up – 1 Thessalonians 5:11