Here's today's dispatch from the crossroads of faith, media and culture.
Son of God hits home entertainment market. The successful big screen spinoff of History Channel's hit miniseries The Bible has just been released on Blu-ray, DVD  and Digital HD. Executive Produced by Roma Downey (Touched by an Angel) and her husband Mark Burnett (The Voice, Shark Tank) via their LightWorkers Media shingle and Twentieth Century Fox Home Entertainment, the film grossed more than $60 million in box office sales and earned an impressive "A" Cinemascore on its opening weekend.
Ann B. Davis tribute to air tomorrow (6/5) on INSP. Six Alice-centric Brady Bunch episodes are set to air back-to-back beginning at 5:00 PM (ET). Davis, who died Sunday at the age of 88 following a fall in her home, played the favorite maid of a generation of TV viewers who grew up on reruns of the iconic family sitcom. She was also a woman of faith as noted in this Religion News Service obituary.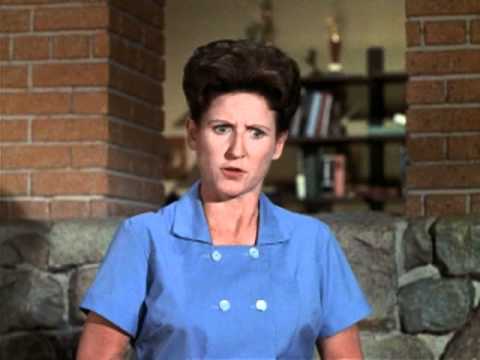 Encourage one another and build each other up – 1 Thessalonians 5:11