Here's today's dispatch from the crossroads of faith, media and culture.
From Pope Francis' installation mass homily. Let us not forget that hatred, envy and pride defile our lives! Being protectors, then, also means keeping watch over our emotions, over our hearts, because they are the seat of good and evil intentions: intentions that build up and tear down! We must not be afraid of goodness or even tenderness! You can read the draft text of the pontiff's entire message here.
I have high hopes for this pope to lead the Church back on the right path. And I like that he chose the name Francis. The Prayer of St. Francis, BTW, strikes me as a pretty good mission statement for the Church and all people of good will — including those of us fortunate enough to work in the media.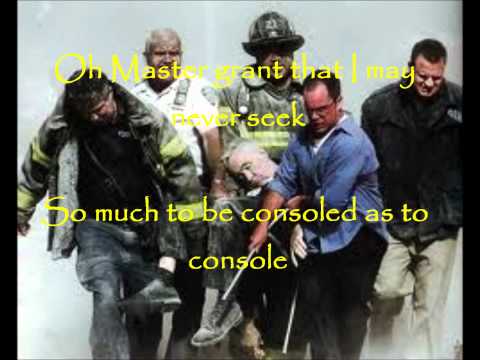 Encourage one another and build each other up – 1 Thessalonians 5:11