Here's today's dispatch from the crossroads of faith, media and culture.
Pro-life film set to debut at MIPCOM. October Baby, written, produced and directed by Jon and Andy Erwin, will be distributed to audiences this fall through Mission Pictures International (MPI) and Provident Films.  Provident Films Sr. Vice President, Ben Howard, and MPI co-founder Cindy Bond struck the deal.  Provident Films will head up further domestic distribution efforts while MPI will take the film to international markets, such as MIPCOM which is scheduled for October 8-11 in Cannes, France.
In the meantime, Fox Home Entertainment will release the surprise hit to the DVD market on September 11th. A novelized version of story is also currently available via B&H Publishing Group, a division of Nashville-based LifeWay Christian Resources. 
October Baby is the story of Hannah (Rachel Hendrix), a teenage girl who learns that her health problems are the result of a failed attempt to abort her when she was an infant. She then sets out her secret path and to find her birth mother. John Schneider, Jason Burkey and Jasmine Guy co-star the humane, life-affirming film which speaks to the power of forgiveness.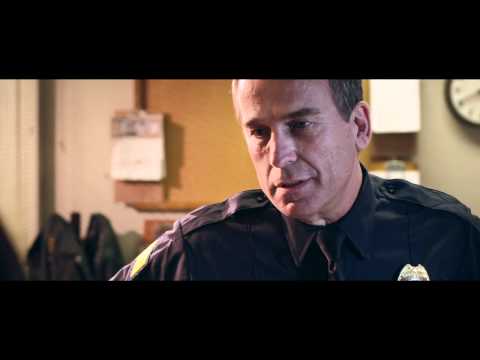 Encourage one another and build each other up – 1 Thessalonians 5:11