All eyes will be on the United Nations this week as the Palestinian Authority (PA) seeks recognition as a sovereign state.
Of course, what is most troubling is the fact that the Palestinian Authority has embraced Hamas, a terrorist organization that vows to destroy Israel. With Hamas a part of the PA government, it's clear that Israel would face even more danger and more violence.
I want to share with you an important video from Israel's Deputy Minister of Foreign Affairs Danny Ayalon. As you know, there are many issues at the forefront in this Middle East challenge. Danny Ayalon separates fact from fiction in this historical look: The Truth About the West Bank.
There's a lot at play right now as the diplomatic efforts continue to unfold. President Obama plans to meet this week with Israeli Prime Minister Netanyahu on this issue. Netanyahu will address the U.N. So will Palestinian President Mahmud Abbas.
At the end of the day, where will the United States stand on this issue? The U.S. has said it will veto any PA bid for statehood. But with pressure mounting, it's critical we urge the U.S. to keep its promise.
That's why we have enacted a global strategy – with legal and legislative teams at work in New York at the U.N., in Strasbourg, France, in Geneva and in Jerusalem. We are standing with Israel and we're encouraging you to do the same.
This weekend, Netanyahu said he expects the bid for a PA state to fail. But he also knows that the situation at the United Nations is very fluid.
Yes, all of this involves the peace process. And, as you know, there's a lot of misinformation about the Israeli/Palestinian peace process. You've already seen the historical facts surround the West Bank. Now, take a moment and watch this informative video by Danny Ayalon on the truth about the peace process.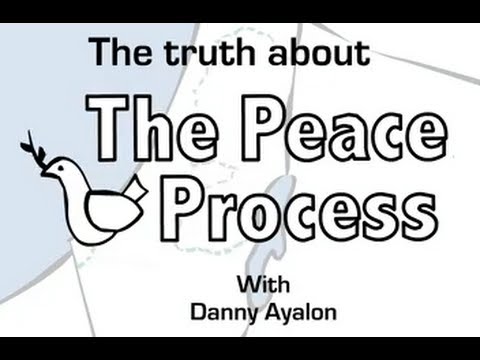 Israel is our friend. Israel is our ally. It's time to stand-up and support Israel. Send a powerful message now to President Obama and to the United Nations. Add your name to our petition rejecting PA statehood and supporting Israel.
Stay in touch with our work by visiting the Jay Sekulow page of our website.