Today, 11-11-11 is Global Day of Worship.
24 hours
24 time zones
Joining 24 elders around the throne to throw our Lord a party. No purpose but to worship Him!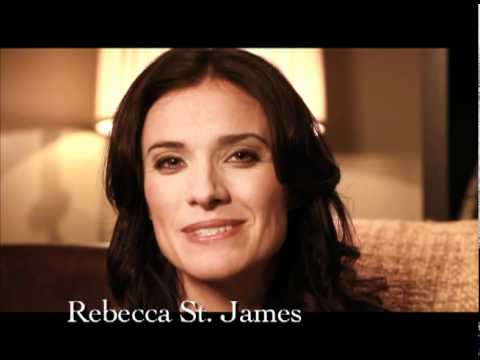 For one day, the globe gives our Lord praise and worship. For those who worship, this will be a taste of heaven.
Join me and millions of others around the world in worship. Click on this link and be a part of this first ever experience. This site provides live streams of worship from all over the world during the 24 hours.
Watch people all over the globe, in their unique way, worship God.
Then beginning at 6:00p.m. EST,  six hours of a guided tour will be webcast
Click here for the Live Studio Program
Please share this with your friends.