It's been a while – nice to see you again. You may wonder why I have been out of commission – here is why.
I want to share with you the trailer for the new movie by ACLJ Film's that I Executive Produced….
The movie is called "Jay Sekulow Present's Forever Changed: 9/11 In Remembrance ".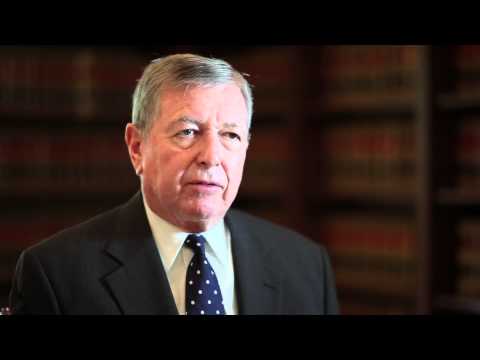 To get more information on the project or to get a copy go to aclj.org